Blog: The Importance of Flow Control in Vaccine Production
By Alpha Controls
Features
Alpha Controls
flow control
pharmaceuticals
production
vaccine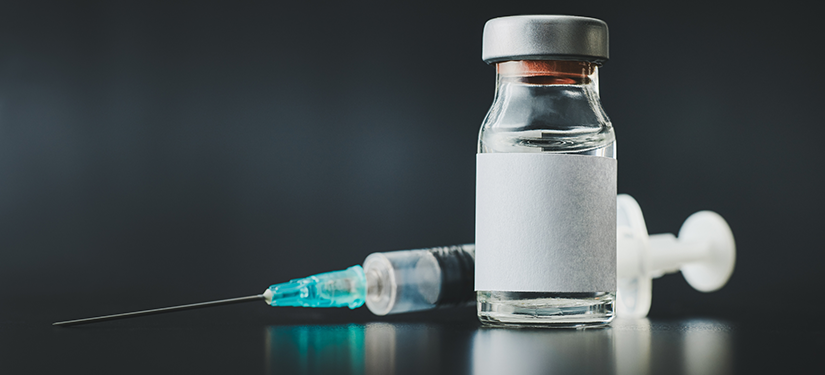 The cadence of vaccine production has arguably never been more in the spotlight. Over the last few years, a global pandemic caused by the COVID-19 outbreak sparked public outcries for vaccines quicker than manufacturers were initially able to develop, produce and distribute them.
And while COVID-19 has now entered an endemic stage in most regions of the world, it likely won't be the last disease that affects the global population. Just this past spring, the World Health Organization declared the monkeypox outbreak as a "public-health emergency of international concern."
In turn, this will continue to place a greater emphasis on getting future vaccines to market in a much quicker timeframe, with scalability representing a focal point.
Most of the manufacturing processes used to create today's vaccines rely on bioreactors, which create a controlled environment for the fast, efficient production of the needed microorganisms.
The gases that go into these bioreactors and "culture" the vaccines are controlled by flow meters. In fact, control is an essential component of the processes as it is vital in facilitating optimal growth of the vaccine.
---
Print this page