ABB digital appraisal service reveals industrial energy saving opportunities
Mike Edwards
News
ABB Ability
Digital Powertrain Energy Appraisal
service motors
VFDs
video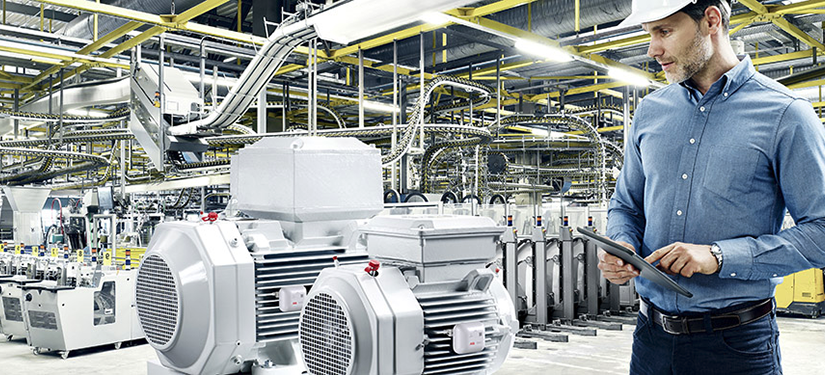 A new digital service announced by ABB is said to enable industrial operators to maximize energy efficiency and boost sustainability by identifying motor-driven equipment in their facilities with the best energy-saving potential.
The ABB Ability Digital Powertrain Energy Appraisal service draws on data measured from fleets of digitally connected electric motors and variable frequency drives (VFDs) to show where and how much energy can be saved by upgrading to the latest high-efficiency technologies. Industrial operators can then make data-driven decisions when prioritizing investments.
Watch video demonstration:
Upgrading to energy efficient technology is one of the simplest and most cost-effective ways to lower energy consumption and associated greenhouse gas emissions, the company says. Across the world's 300 million industrial motor-driven systems, there is potential to reduce global electricity demand by up to 10 percent by switching to high-efficiency systems, it adds.
---
Print this page