Avivagen announces significant increase in sales to an existing customer
Mike Edwards
News
Avivagen
immune function
life sciences
livestock
OxC-beta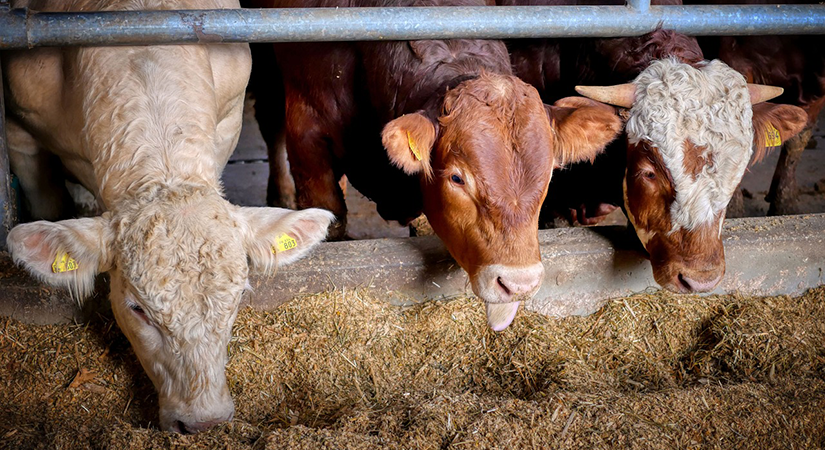 Avivagen Inc. an Ottawa-based life sciences corporation focused on developing and commercializing products for livestock, companion animal and human applications, has announce that an existing customer has placed an order sized at 400 percent of its normal monthly order volume.
Based in Southeast Asia, the long-established customer with a recurring monthly order of 100 kg has increased its upcoming order for June to 400 kg.
OxC-beta technology is derived from Avivagen's discoveries about β-carotene and other carotenoids, compounds that give certain fruits and vegetables their bright colours, the company says.
Through support of immune function, the technology provides a non-antibiotic means of promoting health and growth. OxC-beta Livestock is a proprietary product shown to be an effective and economic alternative to the antibiotics commonly added to livestock feeds.
OxC-beta has been fed to over 46.6 million food animals (poultry, swine, and dairy cattle), 133,820 dogs and 4,000 people.
---
Print this page