Black Tusk Resources Inc. to change name to Q Battery Metals Corp.
Mike Edwards
News
Black Tusk Resources
cobalt
copper
lithium
Mogold
nickel
Pegalith
pegmatite
platinum
projects
Q Battery Metals
QMET
zinc molybdenum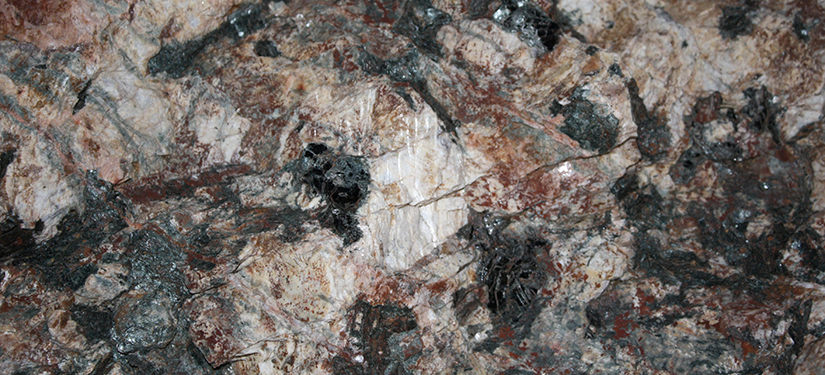 Vancouver-based Black Tusk Resources Inc. has announced that it plans to change its name to Q Battery Metals Corp. and the trading symbol will change to QMET. The change of name is subject to acceptance of the Canadian Securities Exchange.
The new name is reflective of the company's portfolio of properties in Quebec that are currently being explored for potential lithium, copper, nickel, cobalt, zinc molybdenum, and platinum group elements.
A summary of those projects are listed here, including Pegalith and Mogold projects.
Above: Pegmatite rock texture with feldspar and black biotite mica.
---
Print this page