Everest Automation has acquired Coastal Controls Instrumentation Inc. in Nova Scotia, a leading distributor of instrumentation and control products for the Atlantic Provinces, and the ABB Instrumentation channel partner in this area.
Coastal Controls was founded 21 years ago by John Barkhouse and Sandy Fullarton. Both John and Sandy will remain with the company, as will the rest of their team who will be joining us to support the Atlantic Provinces.
This growing team, covering New Brunswick, Prince Edward Island, Nova Scotia and Newfoundland, now strengthens our capacity to better serve our customers by offering a complete portfolio of products including instrumentation, analytical products, valves and services.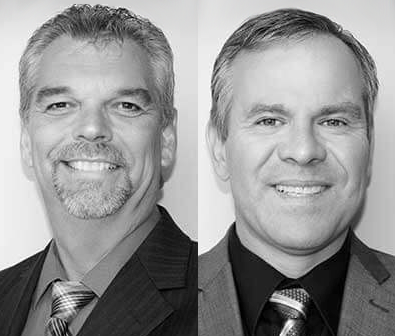 Everest Automation now has nearly 100 sales professionals, in 9 locations — Montreal, Levis, QC, Saguenay, QC, Saint John, NB, Halifax, Ottawa, Mississauga, ON, Sarnia, ON and Sudbury, ON.
Knowledge and experience at Everest currently extend to mining, pulp and paper, chemical processing, food and beverage, power and utilities, petrochemicals as well as municipal markets. Products offered provide measurement and control, pressure, temperature, flow and level or analysis of liquids and gases.
Coastal Controls & Instrumentation will continue to operate independently as the transition to Everest Automation takes place gradually over the next few months.