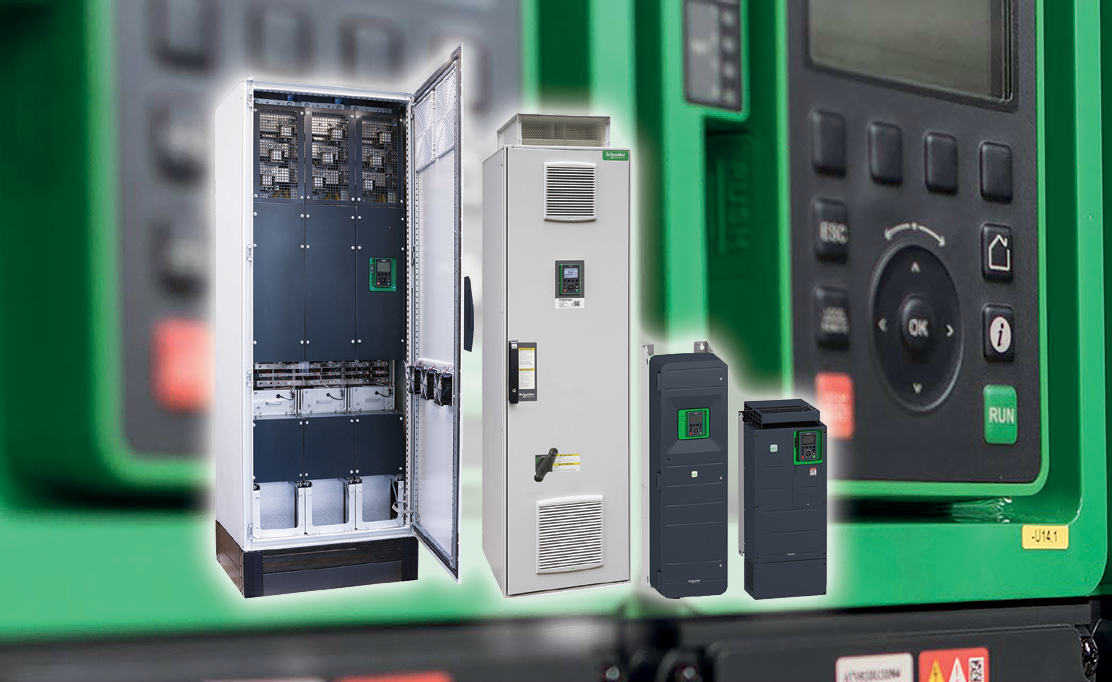 Altivar Process is a Services Oriented Drive from Schneider Electric designed to reduce OPEX (operational expenses) in process and utilities installations, including wastewater, thanks to embedded digital services, the company says.
The Altivar Process ATV600 is a range of ready-to-order drives and custom engineered drives focused on fluids management processing and energy saving.
The drive range comes with:
Embedded Power measurement and Energy dashboard;
Embedded process monitoring and control; Low Harmonics (THDi < 48% at 80% load or THDi < 5% with low harmonic offer);
Stop and Go function to reduce energy consumption in standby mode;
asset monitoring and protection; drift monitoring;
easy maintenance (Dynamic QR-Code); and
integration with embedded Ethernet.
Watch water treatment plant application video: